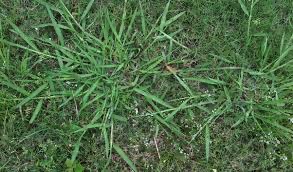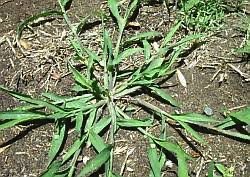 We always receive a large number of questions in regards to Crabgrass in lawns-as depicted in pictures below.
Here are a few things to note:
*Crabgrass is not customarily visible until late July early August
*Crabgrass grows primarily around the edges of turf areas
*Crabgrass grows flat to the ground, and shoots flower out from a main central root.
Most of our customers actually have Orchard Grass!
See pictures below:
*Orchard Grass blades grow upright, as opposed to Crab Grass which spreads flat. The blades are larger and more coarse than your regular grass.The ONLY treatment for Orchard Grass is to blanket spray areas to kill grass, or you can dig up Orchard Grass by the roots.
Orchard Grass is on the rise in Northern Colorado due to the increase in rabbit populations, which propagate the spread through their droppings. Orchard grass seeds are also spread upon the wind.
Please contact Christi through email or by calling her at 970-223-4772 if you have additional questions or concerns.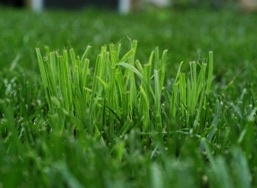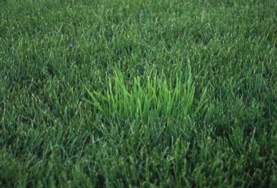 COMMERCIAL APPLICATORS ARE INSURED AND LICENSED
BY THE COLORADO DEPARTMENT OF AGRICULTURE